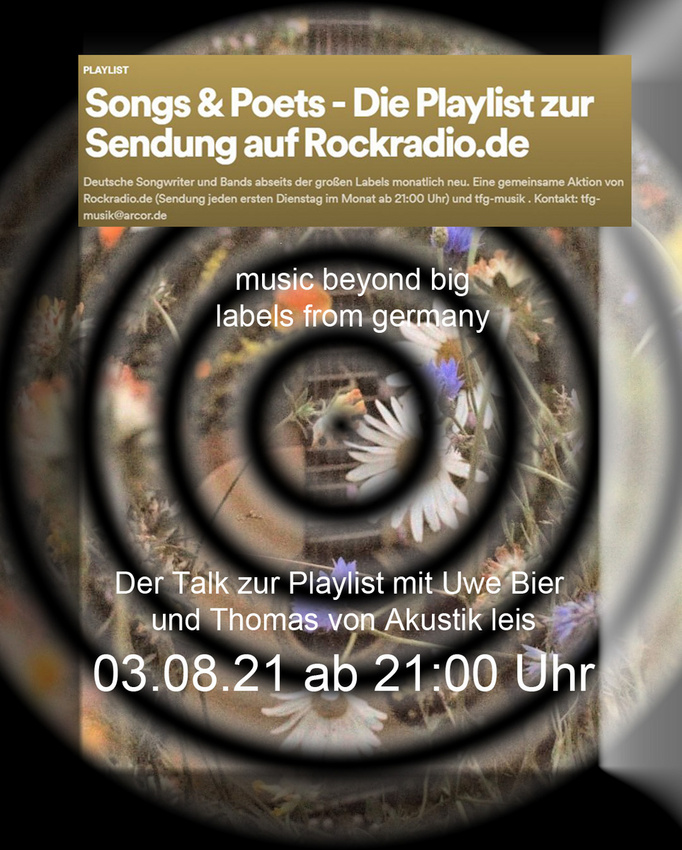 Radio appearance "rockradio.de"
5. August 2021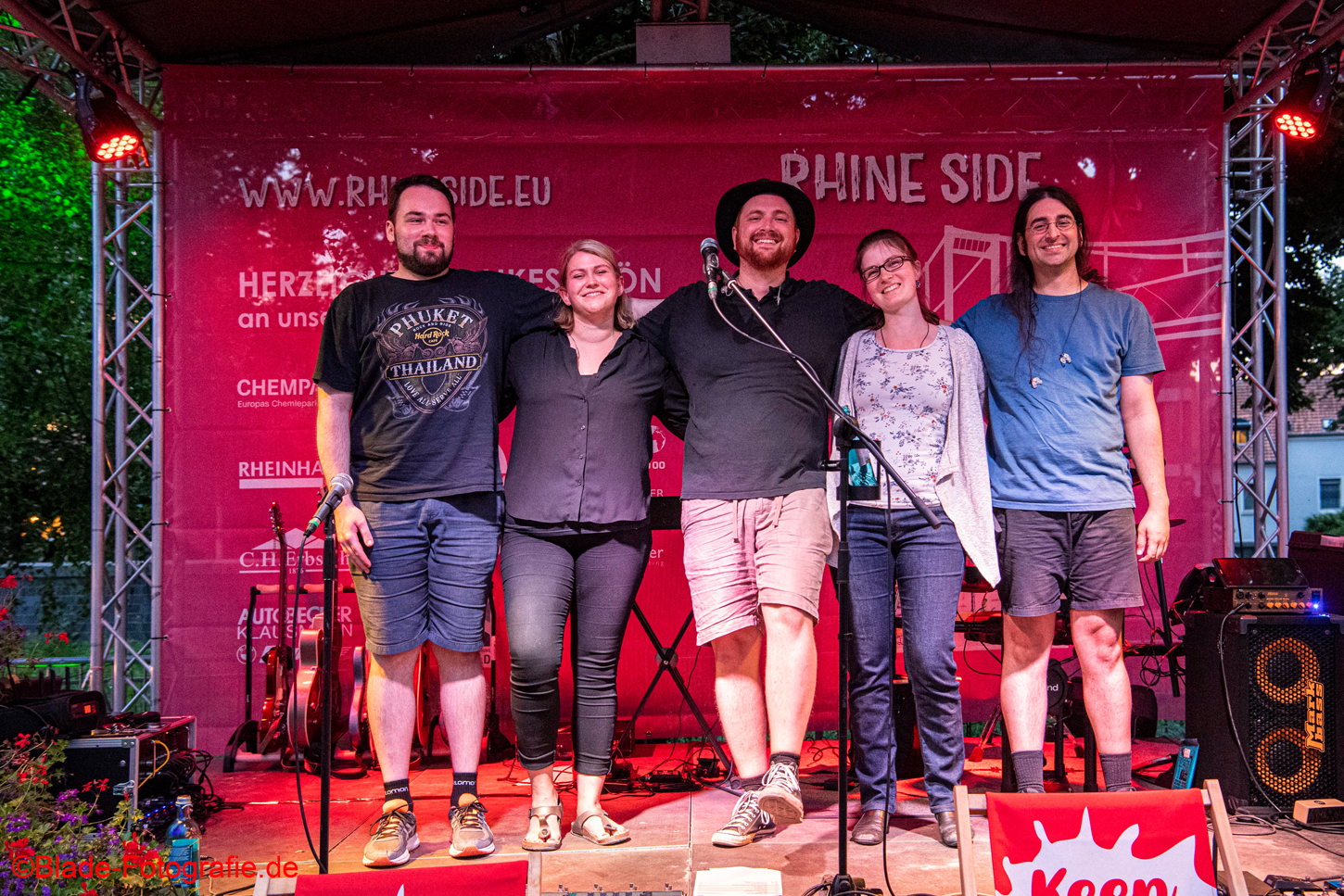 Thank you, Rhine Side!
8. August 2021
Greetings to everyone who was at Stadtgarten Krefeld yesterday and celebrated the music with us. Thanks to The Promise and the KRefelder-Musikszene - without you the evening would have been only half as memorable! A big thank you also to siepenfotografie for the great photos of our performance.
For us it already goes on again tonight - for you too? At 18:30 we start in the Rhine Side in Krefeld. See you later!