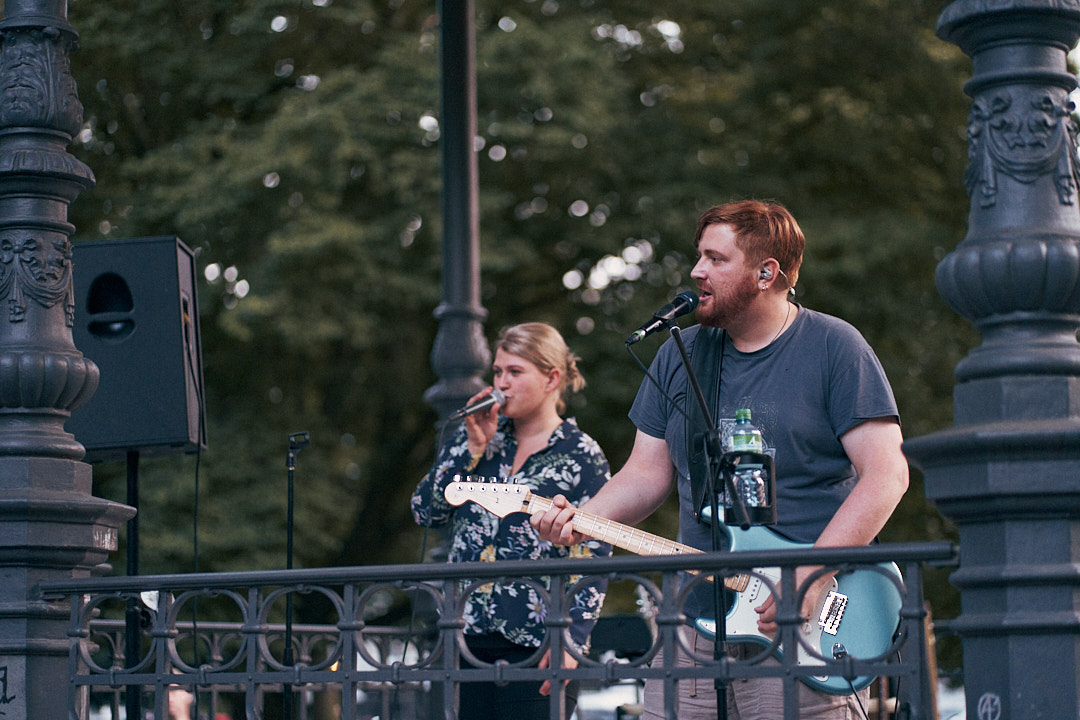 Thank you, Stadtgarten!
7. August 2021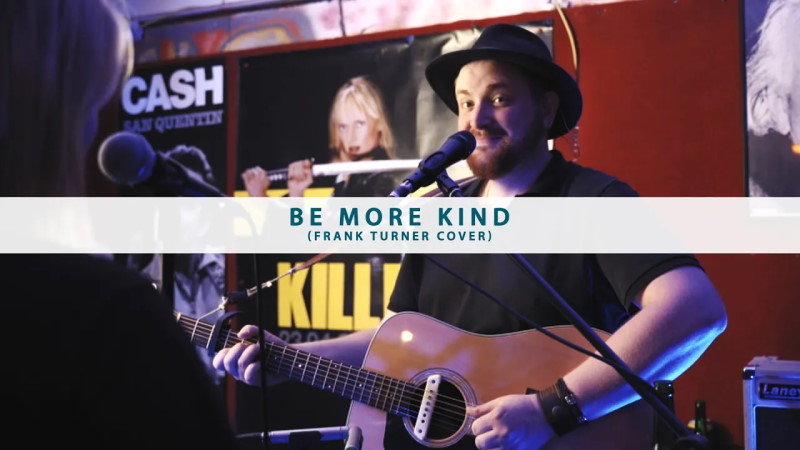 Duo-Session "Be More Kind"
21. August 2021
Despite bad weather forecast it was once again a super chill evening in the Rhine Side in Krefeld. Many thanks to the entire team, we are already looking forward to coming back next year!
Thanks also to Blade-Fotografie for the beautiful photos of the evening.
Happily, you won't have to wait much longer for our next live concert.
On Sunday, the 15.08., we are on the open-air stage of the Halde Norddeutschland for you from 18:00 clock. We are part of the Kulturtheater - an event organized by we4kultur to be inspired by art live again.
Admission is free, all further info can be found here:
https://wir4kultur.de/das-programm/136-kulturtheater
Be sure to join us!
See you then,
Your Rascals