Rascal's Corner - Folk'n'Roll from Krefeld
New Album "Just that Time" available now
The work on our new album "Just that Time" is running at full speed. And you can still look forward to some wonderful music videos being published in the next months. So stay tuned for the upcoming stuff and be with us in 2019. Because Rascal's Corner offers you an unforgettable live experience.
27. September 2019
Our journey leads us to Neuss again! On 26th of october we present an acousticset in "Black Swan" during the "Neusser Lokalrunde".
26. September 2019
Hey Folks! On wednesday we'll play a relaxed set in the "Café Livres" in Essen. We hope to see you all there!
12. September 2019
Such a variety to choose from! Consistent with our new album we proudly present the new merch.
About the band
Rascal's Corner are from Krefeld. With a lot of shows in recent years and much time spent on tweaking the Rascals sound, they have become a live band which so far always managed to inspire their audience. They combine elements of Irish folk, country, and rock and roll to a wonderfully boppy folk-rock mix and therefore are able to enthrall their audience at any gig!
After the first record "Bridge over the Labyrinth" (2014) and the EP "The Train is rolling" (2016) they are on the road again with their new album "Just That Time".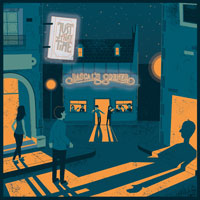 Just That Time
Coming on 30th of August 2019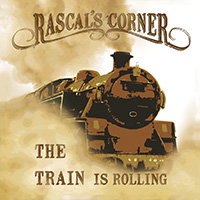 The Train is rolling
2016
1. The Train
2. Remember the Tears
3. Fields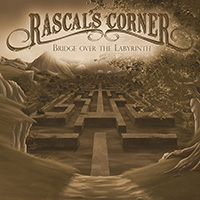 Bridge over the Labyrinth
2014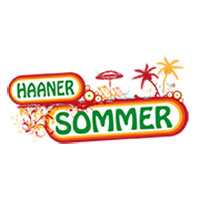 Rascal's Corner Live at Haaner Sommer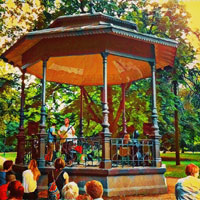 Sommerconcert in the Park
Friday, 26.07.2019 - Krefeld
Location: Stadtgarten Krefeld, Nordwall, 47798 Krefeld
Begin: 8:00 pm
Entry: free
Information about the show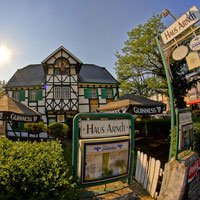 Rascal's Corner Live at Haus Arndt
Friday, 31.08.2019 - Langenfeld
Location: Irish Pub Haus Arndt, Solinger Str. 2, 40764 Langenfeld
Begin: 8:00 pm
Information about the show
In addition to the possibility of booking Rascal's Corner for a public event, you can also book the band for your private event. Get in touch with us, we will be happy to create a special offer for you.