Rascal's Corner - Folk'n'Roll from Krefeld
New Album "Just that Time" available now
The work on our new album "Just that Time" is running at full speed. And you can still look forward to some wonderful music videos being published in the next months. So stay tuned for the upcoming stuff and be with us in 2019. Because Rascal's Corner offers you an unforgettable live experience.
19. March 2020
Regarding the current situation we want to alert you that our gigs in spring are cancelled. We will try to find alternative dates.
9. March 2020
Soon we'll be on the road again. We can't wait for spring to come and are looking forward to some great concerts with you!
15. January 2020
As a band from Krefeld it is important to us to draw your attention to the benefit festival "ZOO AID art gerecht" on January 25th and 26th.
About the band
Rascal's Corner are from Krefeld. With a lot of shows in recent years and much time spent on tweaking the Rascals sound, they have become a live band which so far always managed to inspire their audience. They combine elements of Irish folk, country, and rock and roll to a wonderfully boppy folk-rock mix and therefore are able to enthrall their audience at any gig!
After the first record "Bridge over the Labyrinth" (2014) and the EP "The Train is rolling" (2016) they are on the road again with their new album "Just That Time".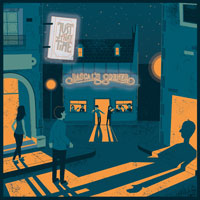 Just That Time
Coming on 30th of August 2019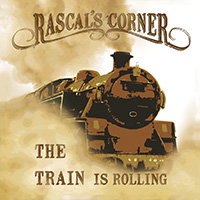 The Train is rolling
2016
1. The Train
2. Remember the Tears
3. Fields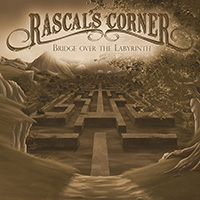 Bridge over the Labyrinth
2014
There are no upcoming shows at the moment
In addition to the possibility of booking Rascal's Corner for a public event, you can also book the band for your private event. Get in touch with us, we will be happy to create a special offer for you.