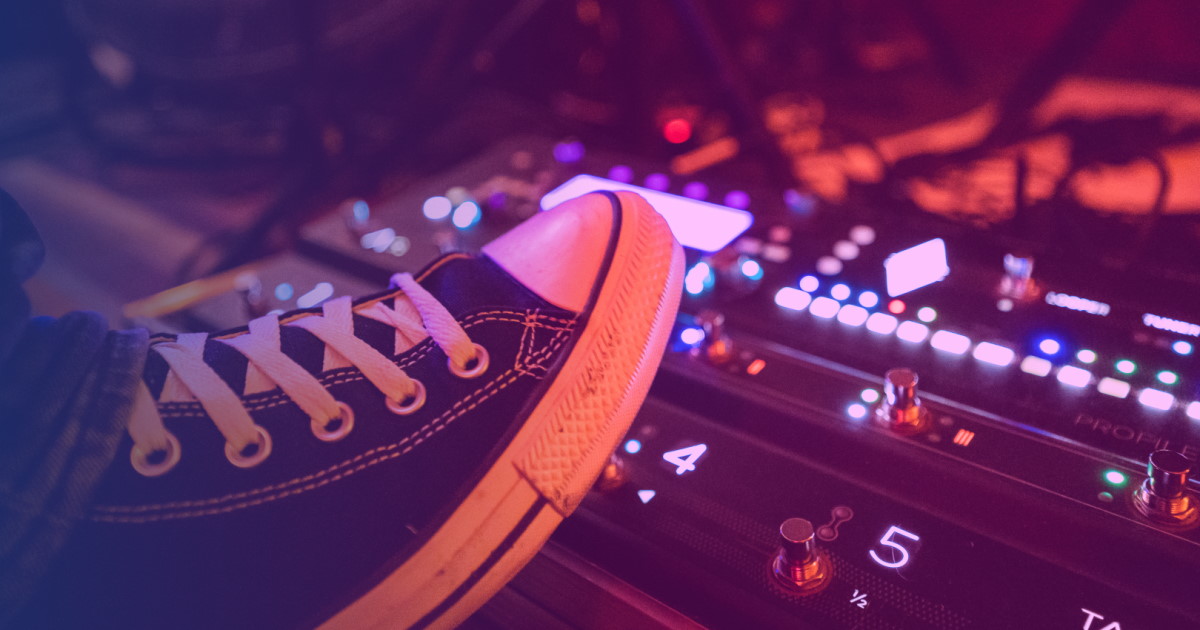 Thank you Titanic
9. November 2022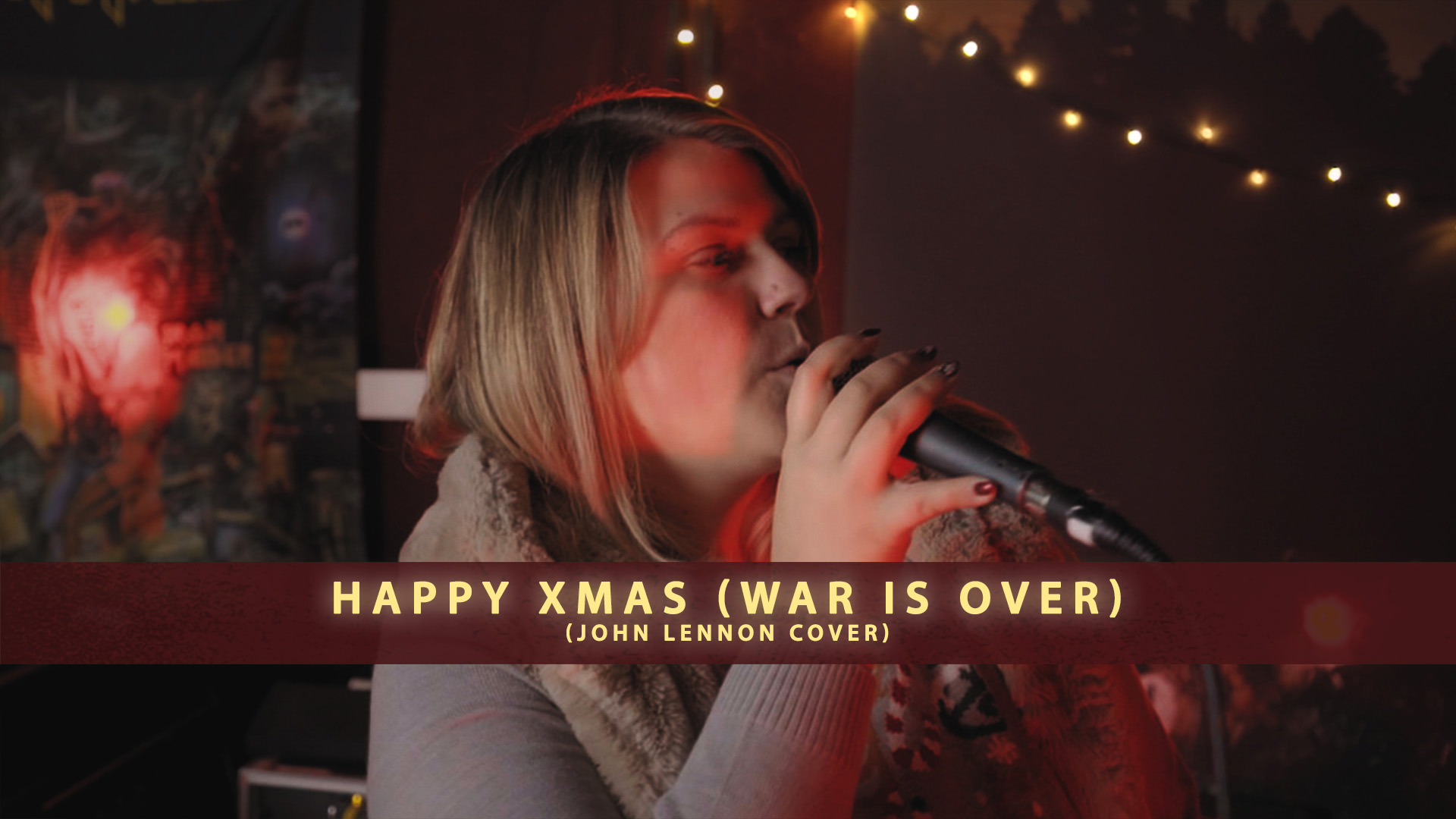 Sessionsong "Happy Xmas (War Is Over)"
18. December 2022
We didn't miss the chance to decorate our rehearsal room again this year in a festive way and to underline the ambience in a musically fitting way. Or better said:
There is a Rascals Christmas session again!
With the first of the two songs we wish you a good start into the 3rd Advent 2022.
It doesn't matter if you're eager to get started with your Christmas preparations, or if you're just sitting back and watching the contemplative hustle and bustle from a safe distance:
The song "Merry Christmas" by Shakin' Stevens in our Rascals version will bring the groove via your ears directly into your whole body. So get your cookies, good mood and have fun listening, watching and dancing along!