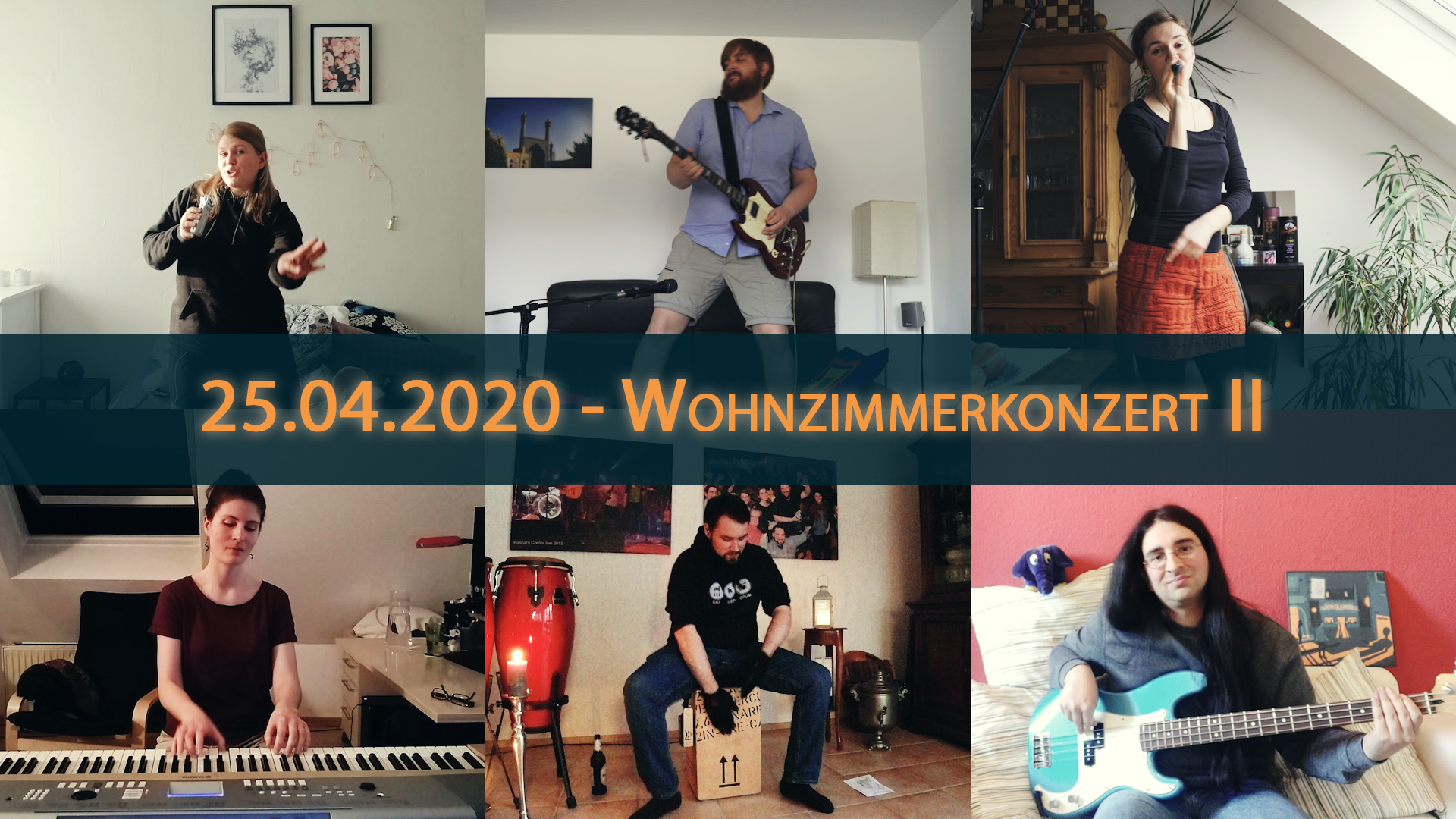 Online-Concert II
22. April 2020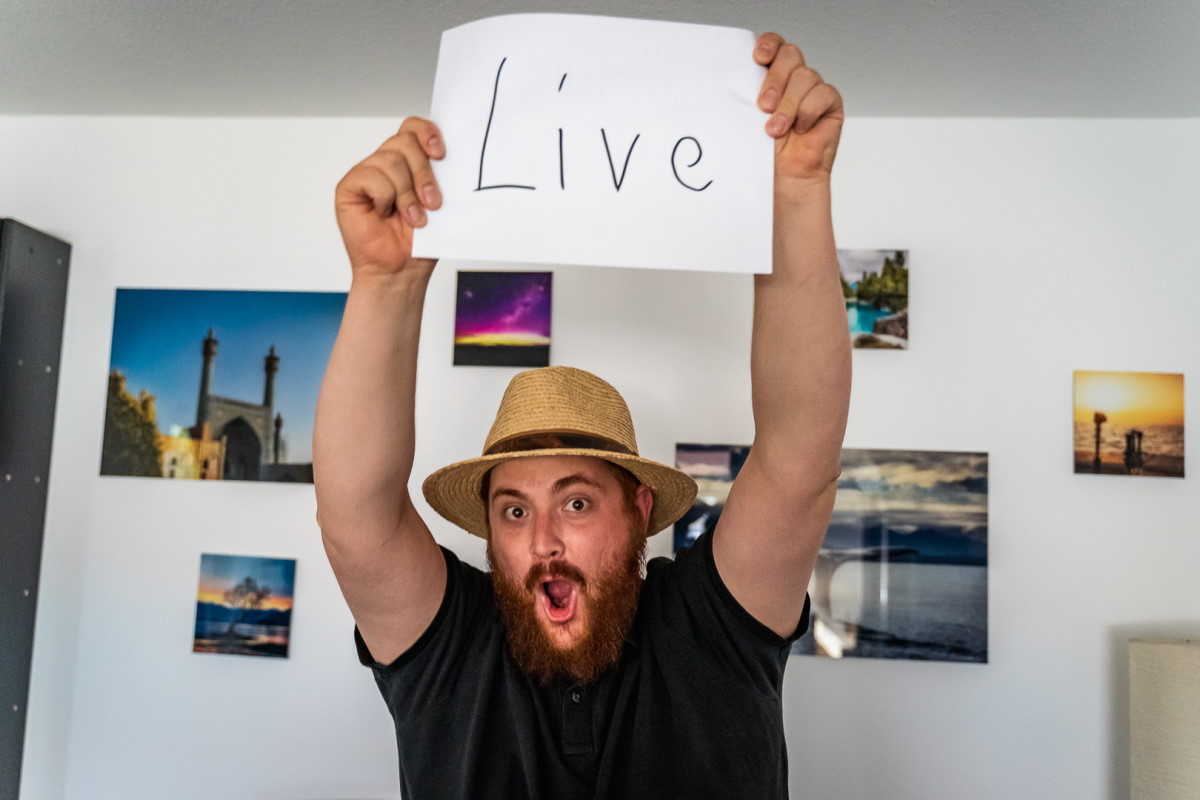 Announcement Rhine Side
29. July 2020
On saturday we will release a new online concert. The highlight: these songs are not taken from our usual programme. That's all there is to say for now!
Like last time, we will start at 8:00 p.m. During the premiere you can chat with us live on YouTube. As usual, just click on the link below and set a reminder so you won't miss the fun!
We look forward to this event!
Will you join us?
Your Rascals