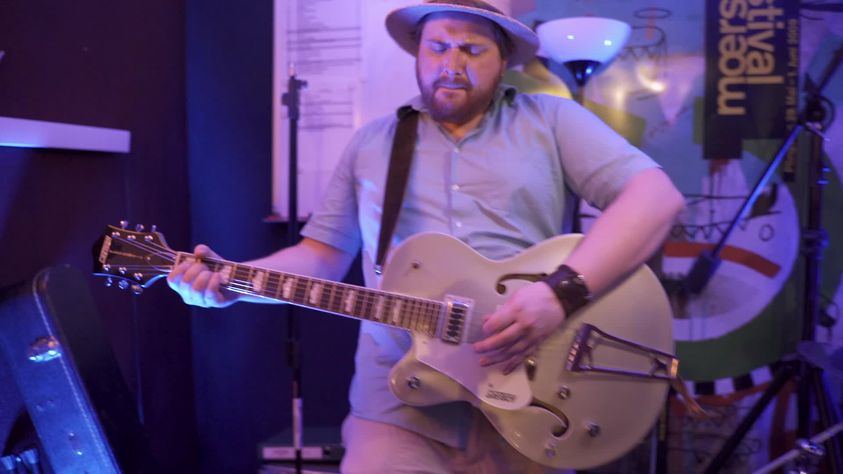 Mini-Teaser "The Beast"
21. June 2021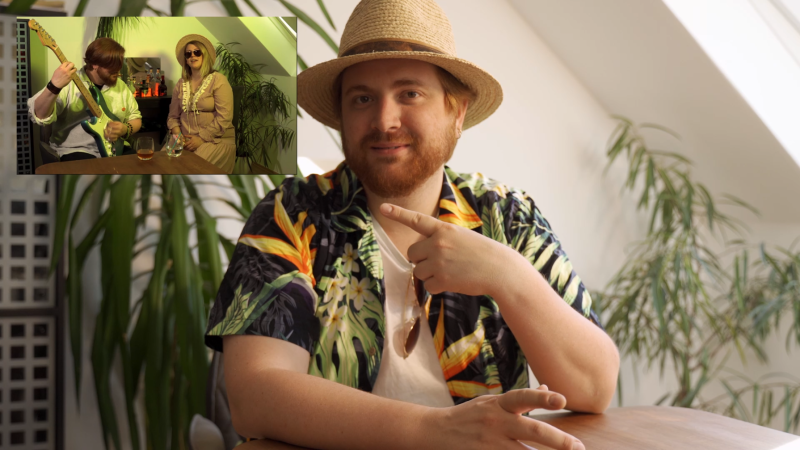 Teaser "SUMMERTIME TONES"
29. June 2021
The third and last song from Flo's nightly playlist is Trouble In Your Eyes. Here we have a love story of two people who actually have enough to fight with themselves. But even the darkest hours have their moments. Sometimes someone reaches out to you quite unexpectedly and the chaos around us falls silent and gives way to something better.
You can get a little taste here on Facebook:
We'll definitely be bringing these three of our newest works to Rhine Side on 7/17, but that's not all. We will also bring other new songs and re-release some old ones. So come by and let us surprise you! We are already looking forward to it!