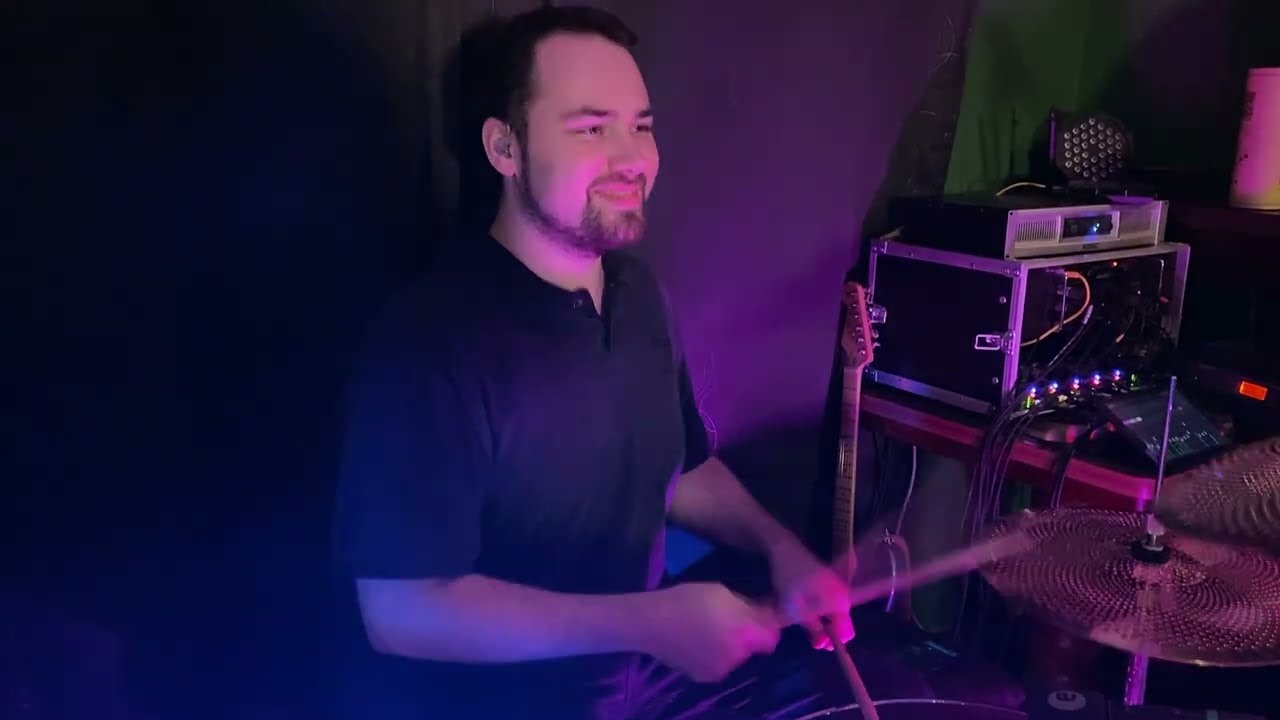 … Farewell Nico …
5. August 2023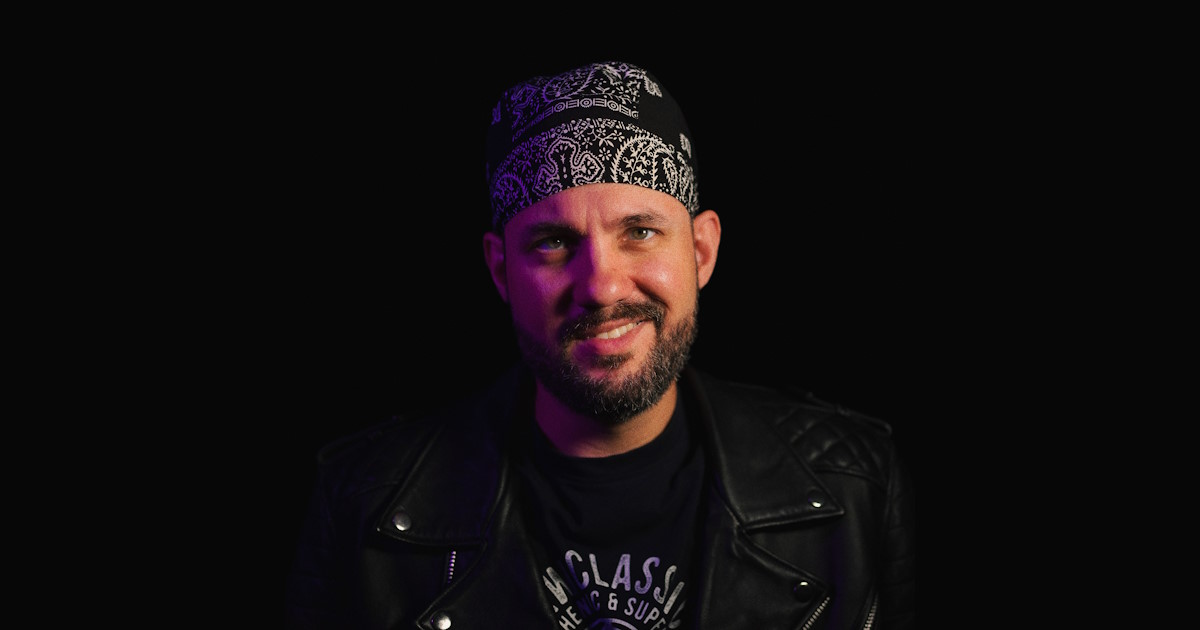 Welcome Stefan!
4. October 2023
We take the motto "Jetzt Wird Gefeiert!" by the heart, and so it pulls us back to Anrath in Willich. In three weeks we'll rock the stage of the Josefshalle - together with Trennungsfrisur, Eight Feet Fine and other artists. This will be danceable rock at its best, so don't miss the event!
It starts on Saturday, 21.10. at 18:30 clock (admission from 18:00 clock). Tickets are available in advance - get them now.
All information is also available on the poster (german). We are looking forward to seeing you!