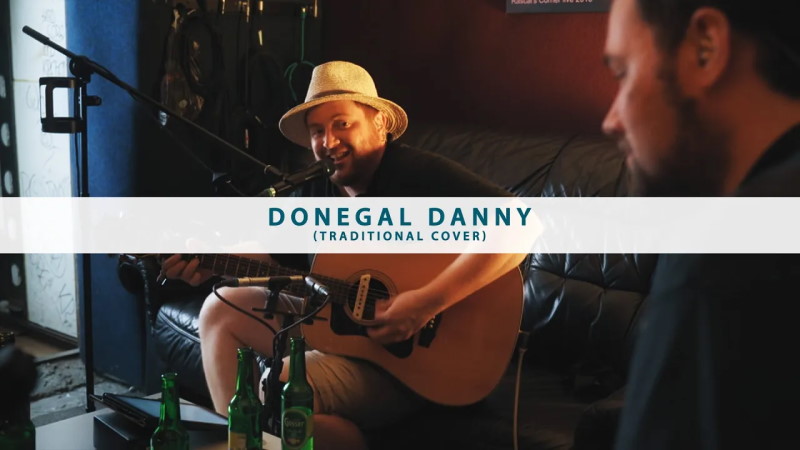 Session-Song "Donegal Danny"
26. Oktober 2021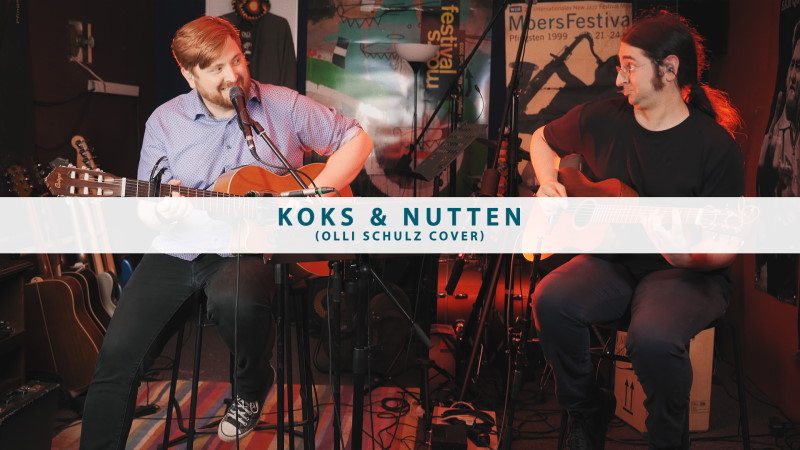 Session-Song "Koks & Nutten"
14. November 2021
Session-Song "Country Roads"
"Country Roads
Take me Home
To the Place I belong"
Reisen und Fernweh sind oft Themen in unseren Songs. "Country Roads" zeigt uns die Sehnsucht in die andere Richtung, die Heimweh nach dem vertrauten Zuhause.
Wie gefällt euch unsere Rascals-Version? Lasst uns doch auch ein Like da - viel Spaß!